*disclaimer: vehicle price does not include premium wheels or tt&l*
What Our Customers Say About Us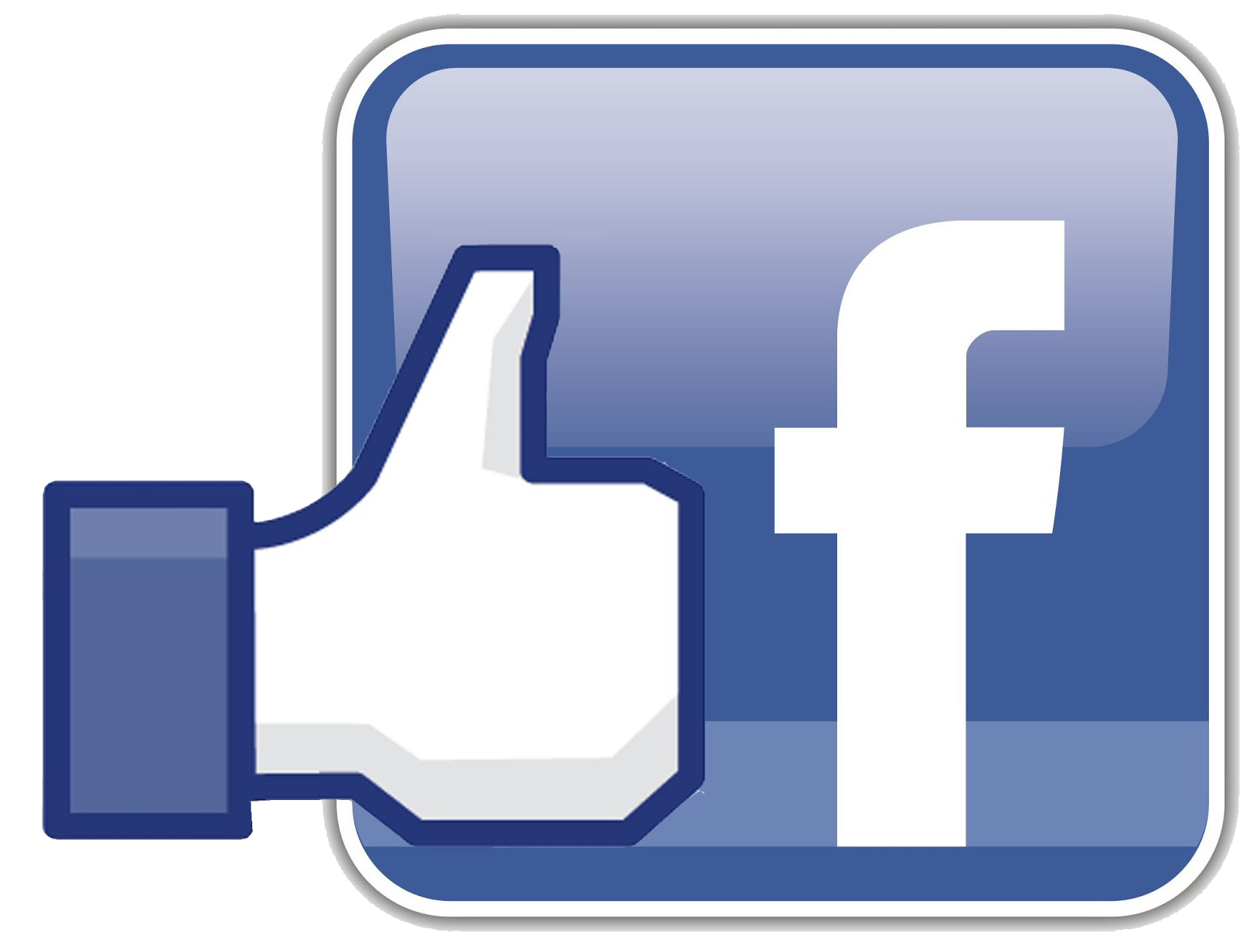 "Very helpful and really went out of their way to make sure I went home with a great car and with affordable payments. Definitely would recommend to family and friends."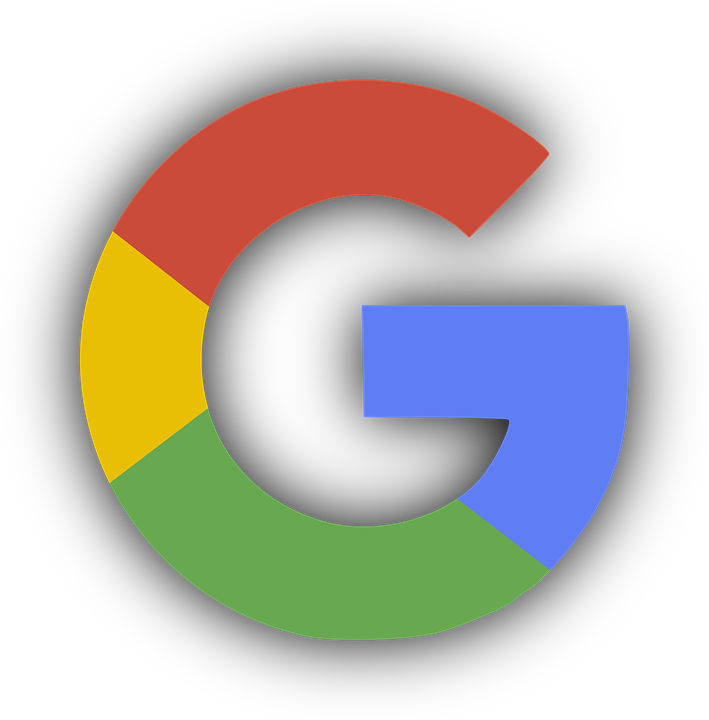 "

So glad I found this place!! The staff is wonderful and very knowledgeable. You know what you're getting here and that's quality. They work together as a team to get you the best deal possible. Happy with my vehicle and you will be too!!!!"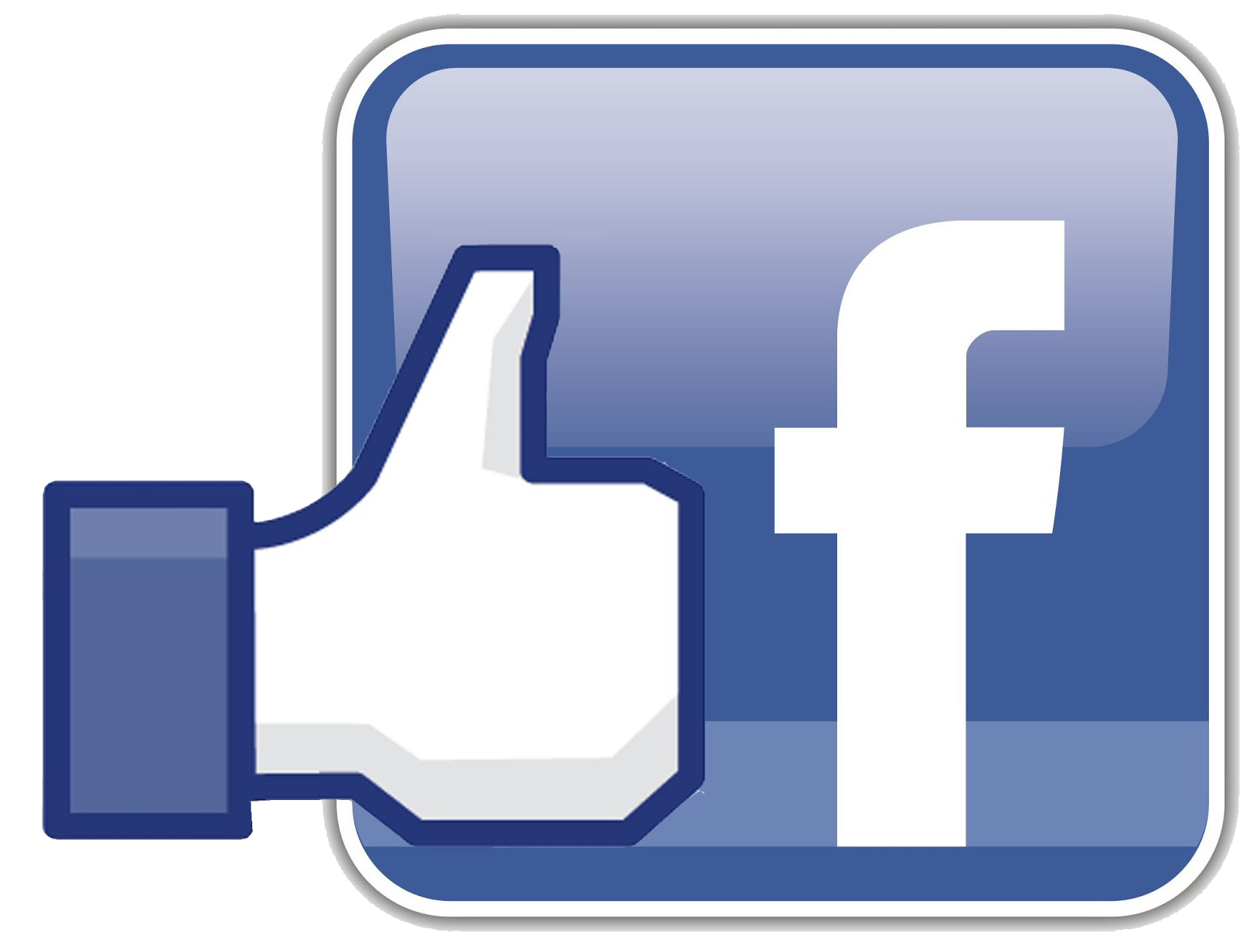 "We just got a truck from sky auto just yesterday and we love our truck. Their services is awesome. And thank you to Rita she helped us and got it done. Will recommend this place to ppl."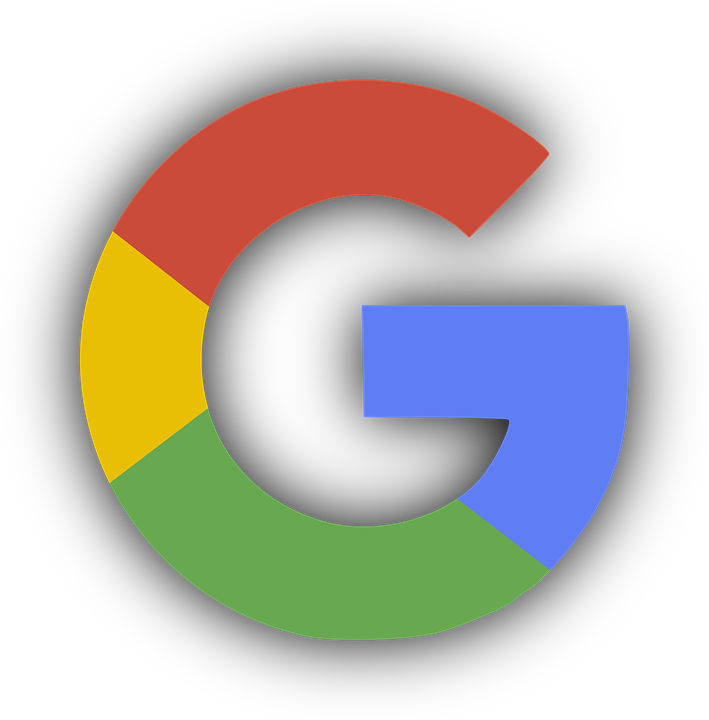 "

Given my credit situation they were able to help me get a vehicle at a reasonable price. They have very friendly and helpful staff ready to assist you. No waiting time. Definitely recommend this place."
*disclaimer: vehicle price does not include premium wheels or tt&l*